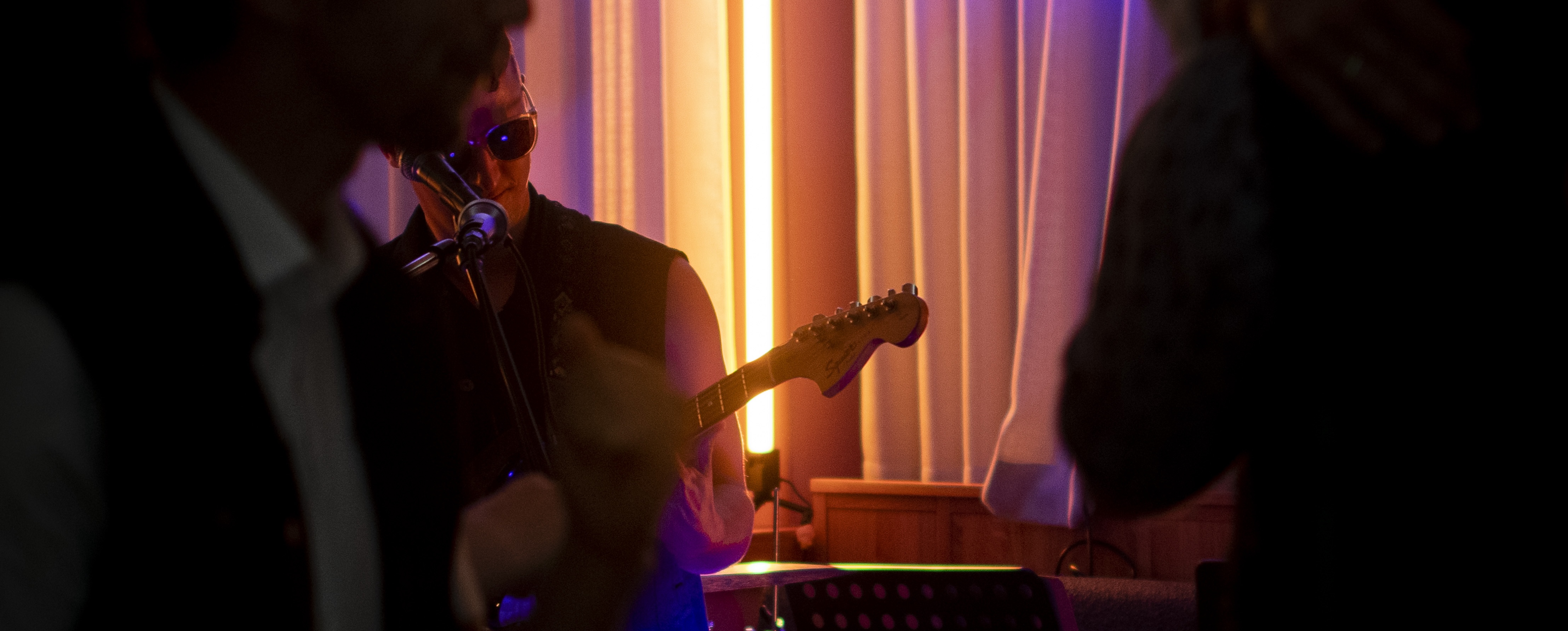 Hi!
I'm
Mario Ranftl

.
A.k.a. majodev on The Internets.
I'm an Austrian senior software engineer who holds a master's degree in Information Management. I'm passionate about building maintainable API services on tailored Cloud Native infrastructure components to pragmatically realize business requirements. I speak both IT[1] and business[2] and currently live in Graz, Austria.
This site is an experiment to write and ramble on about my life.
I'm currently working remotely at all about apps as Head of Web and Infrastructure[3], leading a team of 12+ Backend, DevOps and Frontend engineers. Kubernetes, DevOps and API specifications are my daily business. I love well tested and maintainable code. At the very moment, my languages of choice are Go and TypeScript, but I've also had a hell of a time with Elixir, Java, C and many others.
Abstracting and optimizing lies in my very nature. Data modeling, applying design patterns, automating, testing and deploying is what I do and love. I am a reliable team member / manager with excellent communication skills.
Apart from my professional life, I have a weakness for weird music[4], hot 'n' spicy food, beautiful beaches and indie games. Additionally I play the guitar (poorly) and also read alot. Be that as it may I really love programming, even in my freetime.
---
[1]

Digital Media Technologies, Software Engineering, Network & IT Security, ICT Applications, Data Modelling & Systems and Operating Systems

[2]

Business Administration (e.g. Process & Change Management, Business Model Canvas), Project Management and Soft & Presentation Skills

[3]

However, feel free to contact me.

[4]

I'm a big Mike Patton and Trent Reznor fan.